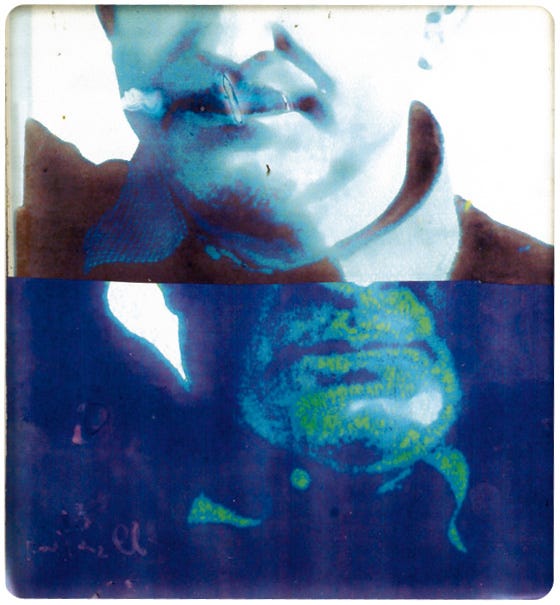 Giovanbattista Pastorelli, a leading Deconstructivist painter, passed away on 12th July, in the city of Seregno, near Milano. He was born in Calabria region in 1952
We remember him with the Italian-English poem that Carmelo Strano (they were very close friends) has just written on July 14th.
Giovanni Battista Pastorelli, di origine calabrese, da vari decenni residente a Seregno, esponente della corrente decostruzionista (di lui fyinpaper si è occupato varie volte), ci ha lasciato il 12 di questo mese, a 69 anni.
Qui di seguito lo ricordiamo con la poesia (in italiano e inglese) a lui dedicata dal suo caro amico Carmelo Strano il 14 luglio.
TO GIÒ
(Giovanbattista Pastorelli)
(at Seregno station, 14 July 2022)
Loneliness around
everything the whole is
loneliness
loneliness is what the trees breathe
giving then off chlorophyll to solitude
loneliness is what involves you when crossing
that human or animal being
on the street
and you go on wandering
slowly in
loneliness
and the burning rail exhales
loneliness
and vibes euphoria
when
the heavy sunny wagons whize
towards to their iron
loneliness
especially if they're crowded of people multiplying
loneliness
and throwing upwards
their choral
epicedium where each of them dissolves his/her own
loneliness
and you
now
Giò
with your absolute
loneliness
oversee
the infinite
loneliness
A GIÒ
(alla stazione di Seregno, 14 luglio 2022)
Solitudine intorno
ogni cosa tutto è
solitudine
solitudine respirano gli alberi
clorofilla alla solitudine emanano gli alberi
solitudine dice quell'essere umano o animale
che incroci per strada
e vaghi
lentamente in
solitudine
la rotaia rovente esala
solitudine
con attimi di euforia quando
slittano i pesanti assolati vagoni
condannati alla loro
solitudine
di ferro
specie se zeppi di gente che accalca la
solitudine
e lancia verso l'alto il suo
corale epicedio
dove ogni membro dissolve la propria
solitudine
tu
ora
Giò
con la tua assoluta
solitudine
sovrintendi
l'infinita
solitudine