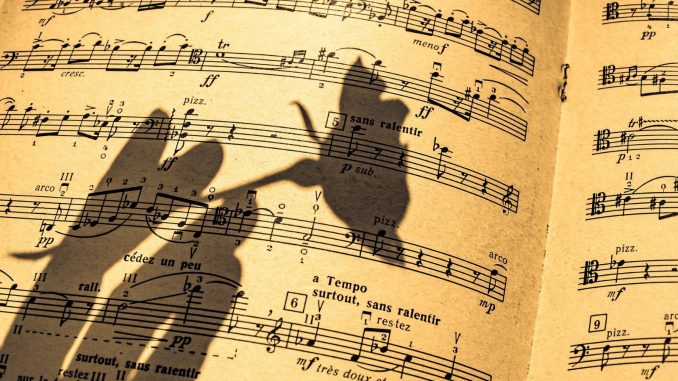 Theaters are closed, but remain open on the net.
La Scala dancers invite you to respect the rules, to stay in your own space, but without getting lazy.
The Rome Opera House unveils Laurent Hilaire's Don Quixote, a creature of the Nureyev generation at the Opéra, d 'après that of Mikhail Baryshnikov for the American ballet Theater.
The Paris Opera offers its Swan Lake and the nice Robbins Night (Jerome Robbins is the choreographer of West Side Story on the theater website and on Culturebox).
On the Third Scene of the Opéra, here are the fiction shorts designed for the network, including Ramzi Ben Sliman's Grand Hôtel Barbès, which mixes ballet and street dance, starring the author, who must earn what to pay the rent with hat donations, competing with Lorenzo Da Silva, Bboy Lilou, Bboy Junior, Bboy Lil Kev, and the talented Bgirl Minzy. Do not miss Les Indes galntes with African dancers and street dancers.
Royal Opera House London provides you with Christopher Wheeldon's delightful Alice's Adventures in Wonderland.
From the Sydney Opera House there is access to a backstage with the super-virtuous and super-star Natalia Osipova.
The Bolshoi Theater offers a selection of its great classical ballets and the St. Petersburg Marinsky does the same with its own webtv.
From your sofa you can read in Italian an extract from the biography on Nureyev written by Julie Kavanagh, at the base of the film by and with Ralph Fiennes, where Sergei Polunin appears.
If you want to dance in the living room there are tutorials like Renegade, the new dance-hit of the teenager Jalaiah Harmon, who has already performed at the NBA All Stars Game USA.
To "dance" in first person, in addition to the thousands of tutorials of all kinds that are free online, you can sign up for The Animal Kingdom from an idea by the Anglo-Indian Akram Khan (Rai 5 broadcast his multicultural Giselle), sending a video with his own interpretation of seven animals of your choice on the music of Vincenzo Lamagna #OurAnimalKingdom.