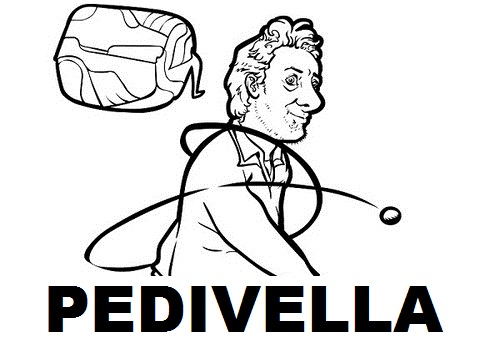 The world needs a hero. World of the future. But the surprises are only the beginning.
Before we come to some linear history, with a rational logical thread, we'll have to go through the most unpredictable, wild, eventful and ridiculous adventure that you can put on Prime Video.
Josh and his two travel friends of travel embody anti-heroism in every possible declination, inept, grim and cynical.
For them, remedying a problem will mean generating seven more, and things will inexorably roll towards a deeper chasm every time. The fast pace, the quotes, the alchemy of a self-consciously mounted madness, will make the three seasons of this series a jewel with kaleidoscopic facets.
The theme of time travel is certainly no new, but in this case, it becomes a battle field in which absurd situation on the verge of adolescent delirium and spatial-temporal complexity will collide, generating each more crackling failure. All this until the characters discover new and deeper sides of themselves.
As in any carousel ride, it is possible to suffer a little disorientation, but, the final result remains very tasty for a palate accustomed to great absurdities.