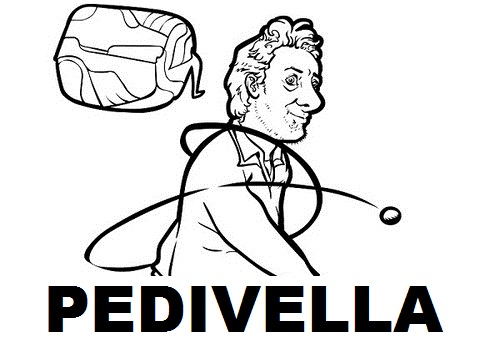 This series covers the theme of LGBT, illegal immigrants, violence and abuse by law enforcement. But not only, the privatisation of prisons, social exclusion, trans-phobia, the inability to get out of the comfort zone of certain middle-class families and the feeling of sisterhood that develops under extreme conditions.
A series based on a true story who had the courage to put its' feet in a hot and controversial dish.
A direct criticism of the business world of understanding prison management in the United States. A raw photograph of the welfare system made by climbers, unprepared operators, superficial officers and someone who still believes in it in spite of everything.
Piper, the protagonist, is our guide, between light and shadows so you don't always reduce everything to black and white, but discover the many facets of a problem.
Among the inmates it is impossible not to come across sparkling characters and someone really exciting.
We are not told to stand on one side, guards or robbers, but to understand both of their humanity, facts of limits, weaknesses and unsuspected moments of deep sweetness.
Always with a streak of self-irony and taste for disorienting the viewer.
There are few characters that do not reveal a side, if not appreciated, at least understandable.
The extraordinary thing of the series is Amazingly, the series was able to create a fund to help the re-integration of female prisoners into society. Unique and rare case of fiction that becomes and advocate of real change.
https://www.imdb.com/title/tt2372162/