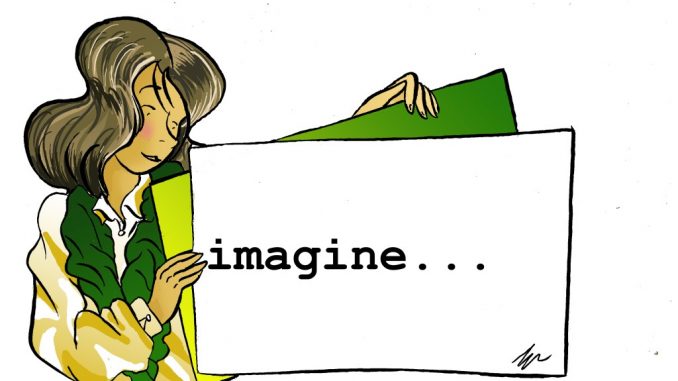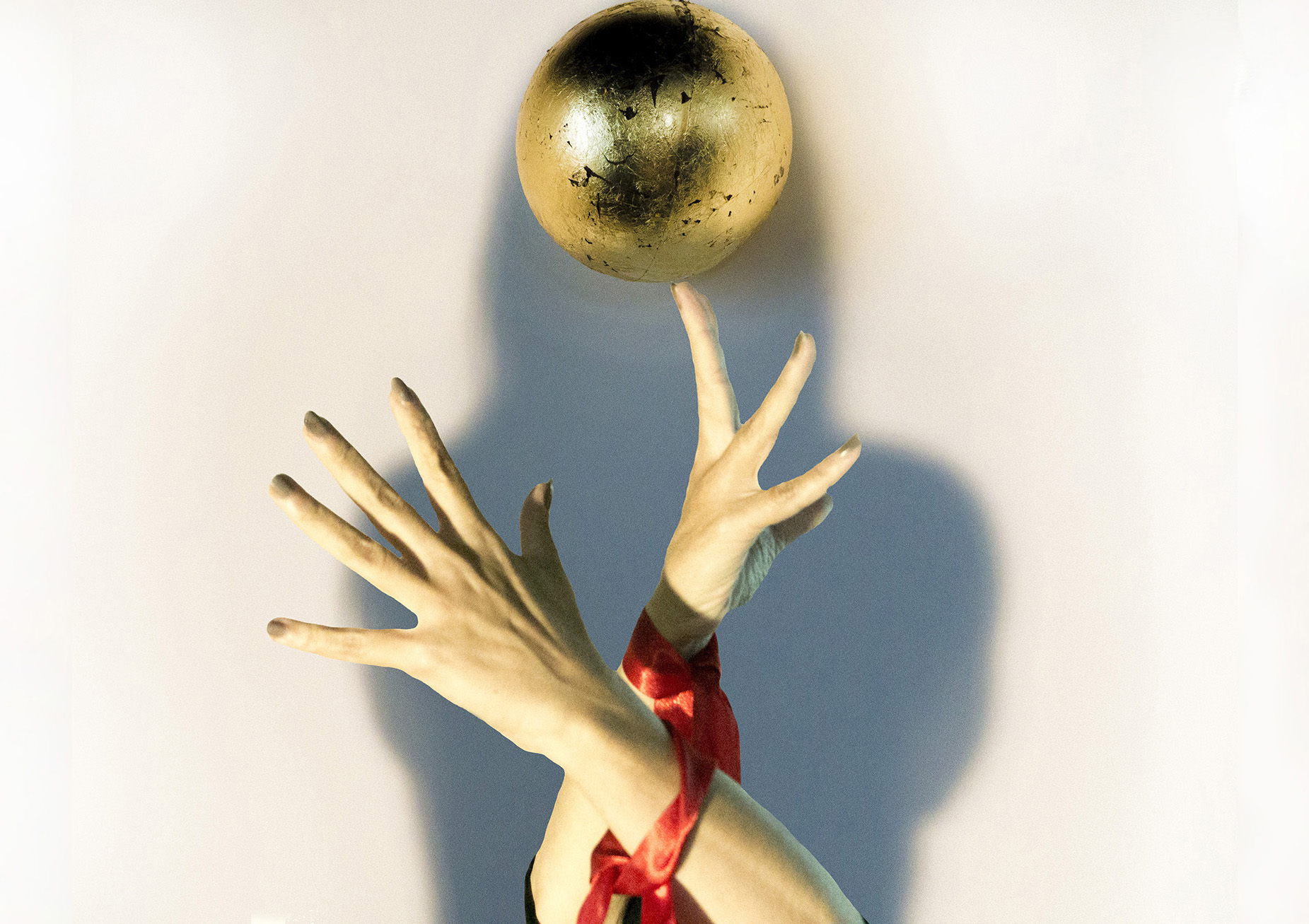 Marilena Vita
is a research artist in painting, photography, perfomance, and video art for which she was awarded at Columbia University (2009). Degree in Painting (with honors and dignity of the press) and Specialized Diploma National Academy of Cinematographic Arts of Bologna (with honors, 2008).
Solo and group exhibitions in Amsterdam, Cape Town, Mons (Belgium), Shandong and Macau (in China), Paris, Berlin, Tehran, Samothrace Island, Athens, Kalamata, Prague, Miami, Budapest.
Among the shows in Italy: Rome (Mulac Museum, La Sapienza University), Milan (Lombardy Region, Pirelli skyscraper, and the Lorenzelli and SpazioTemporaneo galleries). From 2012 to 2018, professor of History of Contemporary Art at the University of Catania; in this field she has published articles and books titled "The dawns of photography, from its birth to digital" (2012) and "The primitive and art in the historical avant-gardes" ( 2015).
Among the reviews on Marilena Vita's work, are those by Brahim Alaoui, Gillo Dorfles, Ante Glibotà, Sebastiano Grasso, Gérard-Georges Lemaire, Edward Lucie-Smith, Evelina Schatz, Carmelo Strano.