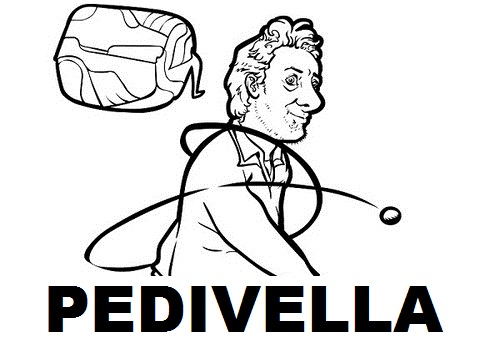 The most interesting thing about this latest zombie movie is the end, which I can't reveal. But, after a succession of films that start well and ends in the most obvious of ways. I would say that it's definitely worth seeing. The point of view he proposes has contacts with what could have happened in the controversial relationship between Neanderthal and Homo Sapiens. Maybe just a little accelerated.
And, in fact, his majesty Glenn Close would not have bothered for less than a collectible film. A slip in the choice of the Italian title ('La Ragazza Che Sapeva Troppo") might have made you think of a movie of a very different kind (1963, directed by Mario Bava). But that's another problem.
In the background is also visible the classic fairy-tale paradigm of the stepmother / witch who, instead of the apple, has a scalpel and wants the bone marrow instead of the heart. The fairy godmother, instead of changing the princess's dress, just wants to avoid the anxious dentures of the undead. At some point we also see in the protagonists a ramshackle family, and, perhaps, the last.